The Furniture & Joinery Conference #
Welcome to The Furniture & Joinery Conference - the first independent gathering of leading manufacturers from across the furniture and joinery industry.
Consumer demand for furniture and joinery has grown significantly in recent years, fuelled by increased expenditure for home-based working and by the priority shift away from travel and leisure bought about by the global pandemic.
However, a number of important issues confront furniture and joinery manufacturers on a daily basis such as raw materials shortages, logistics challenges, skills shortages and more. All quarters will be debated at The Furniture & Joinery Conference, being held on Thursday 27th October at The Vox, Resorts World Birmingham, at the National Exhibition Centre.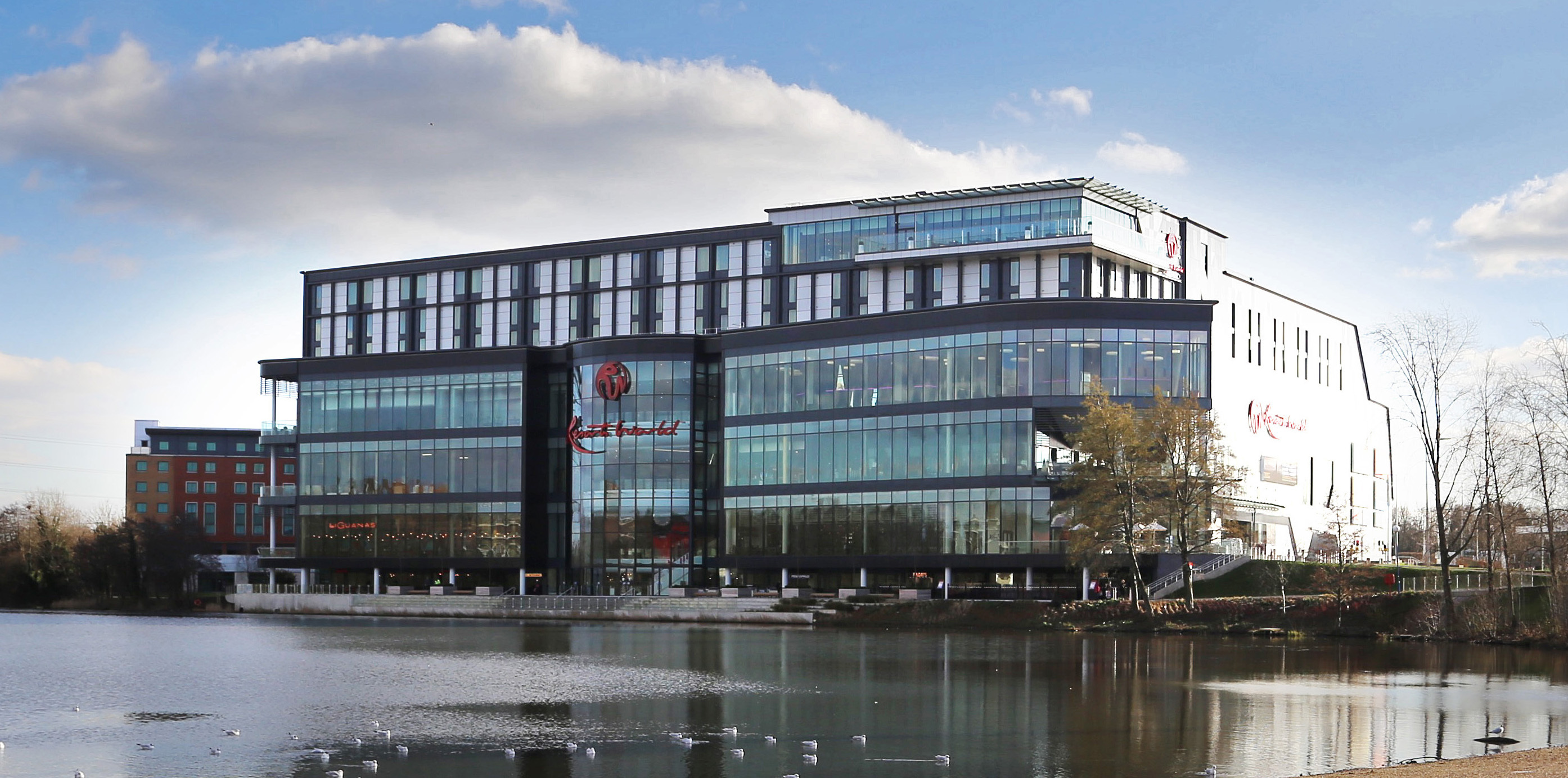 The Vox at Resorts World is an ideal providing excellent venue with great facilities and is located adjacent to the NEC in Birmingham with free parking along with good road, rail and air connections.
The delivery of an event such as this calls for a quality environment so that delegates are comfortable and at ease. A professional team will ensure high production values creating a professional, high quality event.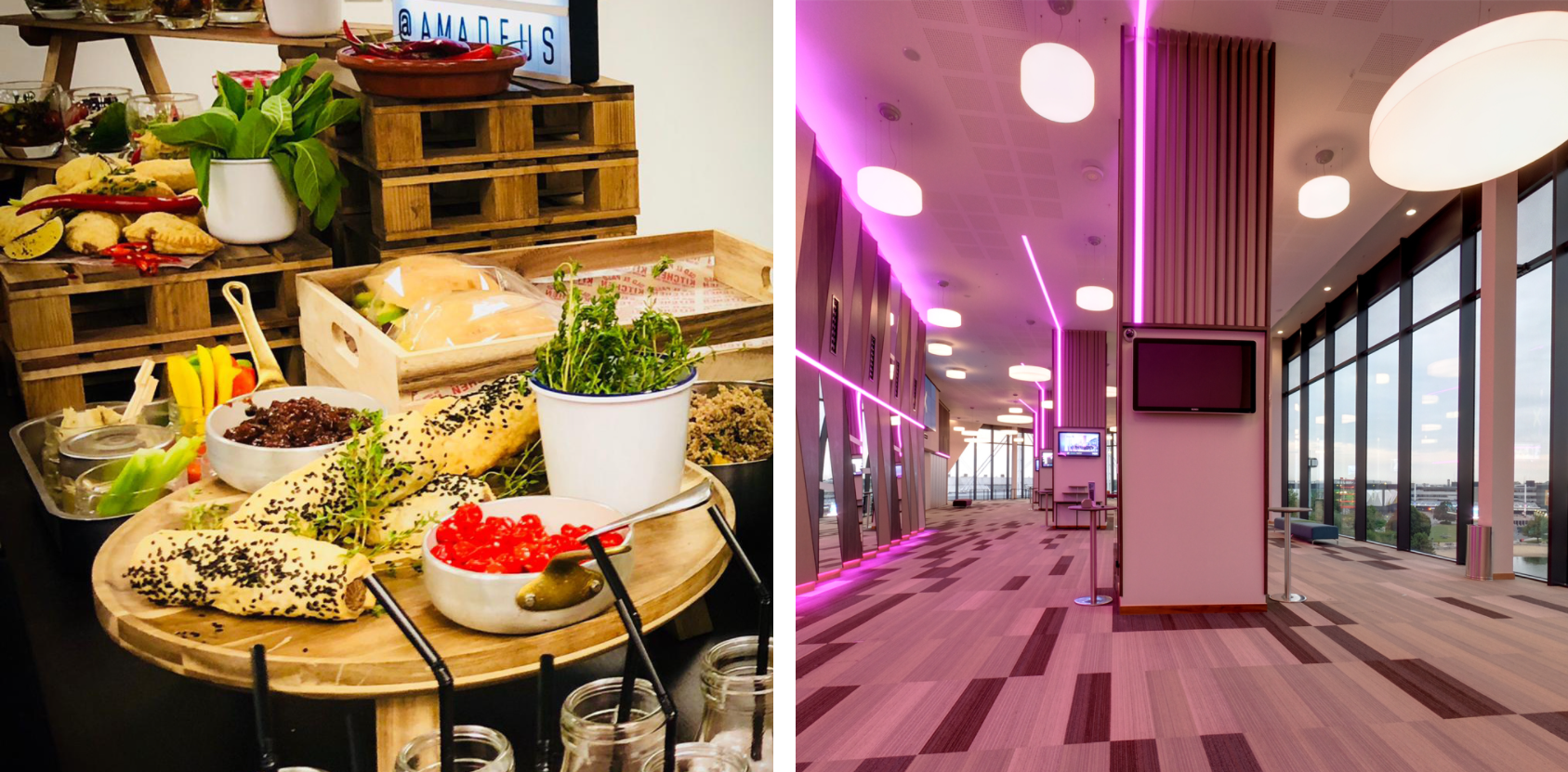 The Conference starts at 9.30am, with registration and refreshments from 8.30am. The day comprises four debating sessions of 45 minutes alongside seven awards. There will be generous break times and a 90 minute lunch to provide ample time for re-fuelling and networking. The conference will conclude at 4pm and delegates are at liberty to continue discussions until The Vox closes at 6pm.
To provide tangible validation of our time at the conference, we will be drafting a Whitepaper – alongside an event report in Furniture & Joinery Production – to outline what was discussed and debated and what conclusions were able to be drawn.
With input from our partners and collaborators, both documents will provide an agenda which will be promoted on the Conference website, across the Furniture & Joinery Production media portfolio, and will be available to the furniture and joinery industry and media outlets at large.
For the 2022 conference, the chosen charities will be The Furniture Makers Company charity and Help For Heroes.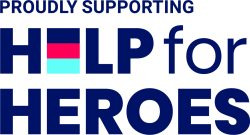 Venue #
The Sessions #
Striking the right balance
The shortage of skilled workers and the dearth of young people looking come into our industry is critical. Combine that with the equality and diversity issues, these two significant challenges facing the furniture and joinery industry need to be addressed. What are we doing to engage communities from all backgrounds, and how are we set to attract and nurture the next generation for our industry?
Sources of supply
With logistics and supply chains under continuing pressure, finding what you need to produce your products is fraught with unexpected pitfalls. The panel will look at various sourcing options open to furniture and joinery manufacturers including large-scale trade events and more niche options, both traditional, website-based and social media and suppliers' in-house events.
Creating a sustainable business
How can our industry better navigate the challenges and opportunities of sustainable manufacturing and the actions needed to reduce carbon, ultimately becoming carbon neutral or even better? The panel will discuss pathways forward.
Creating advantages with technology and materials
The panel will discuss some of the latest technology and materials designed to help furniture and joinery manufacturers be more efficient and create better products for customers.
We are reaching out to, and in discussion with, potential speakers and moderators from across the furniture and joinery industry. Interested parties should email general@media66.net.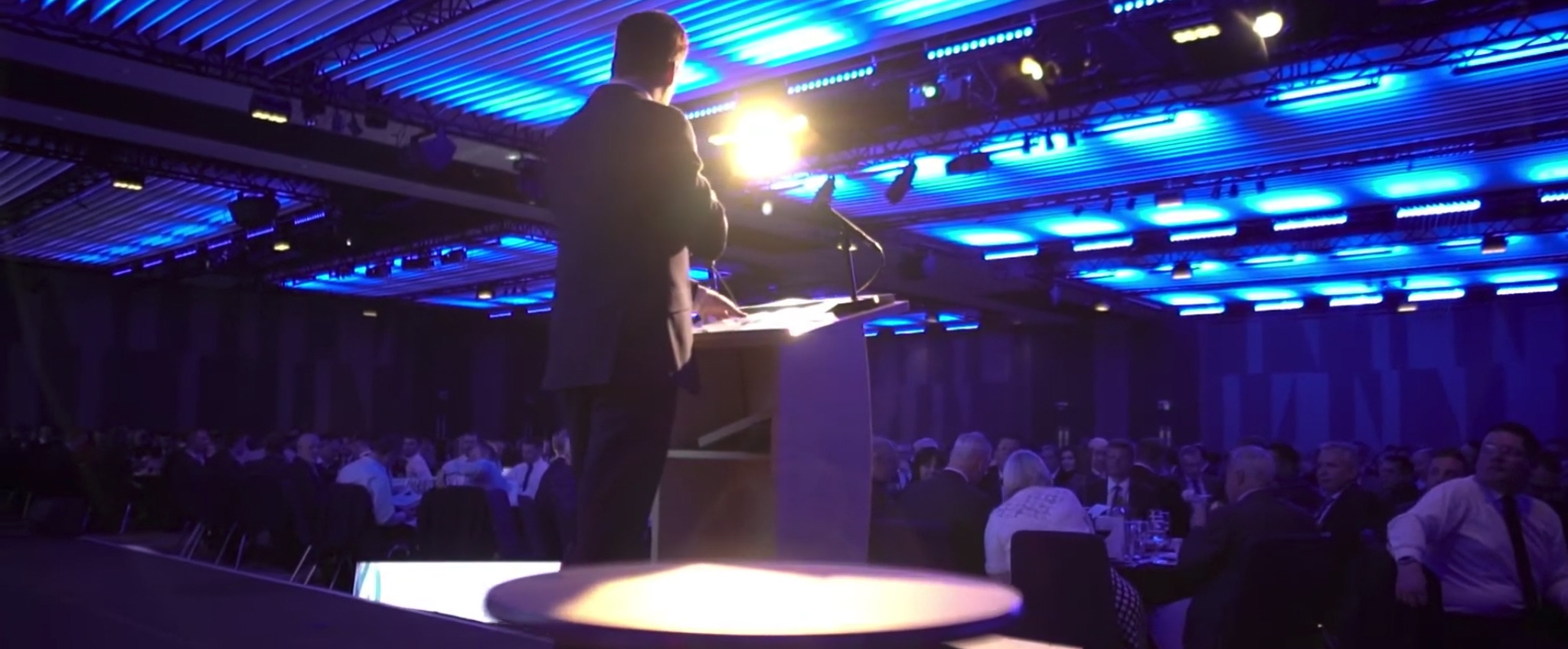 Conference Awards #
During the course of the Conference, we will be presenting six awards.
Young Furniture & Joinery Designer-Makers of the Year
A roll call of six of the best talented 30-year-olds and under
Machinery Supplier of the Year
The year's best machinery and equipment supplier
Materials Supplier of the Year
The year's best materials and components supplier
Furniture Manufacturer of the Year
The year's most impressive furniture manufacturer
Joinery Manufacturer of the Year
The year's most impressive joinery manufacturer
Outstanding Commitment Award
An award recognising an individual's outstanding commitment and contribution to the industry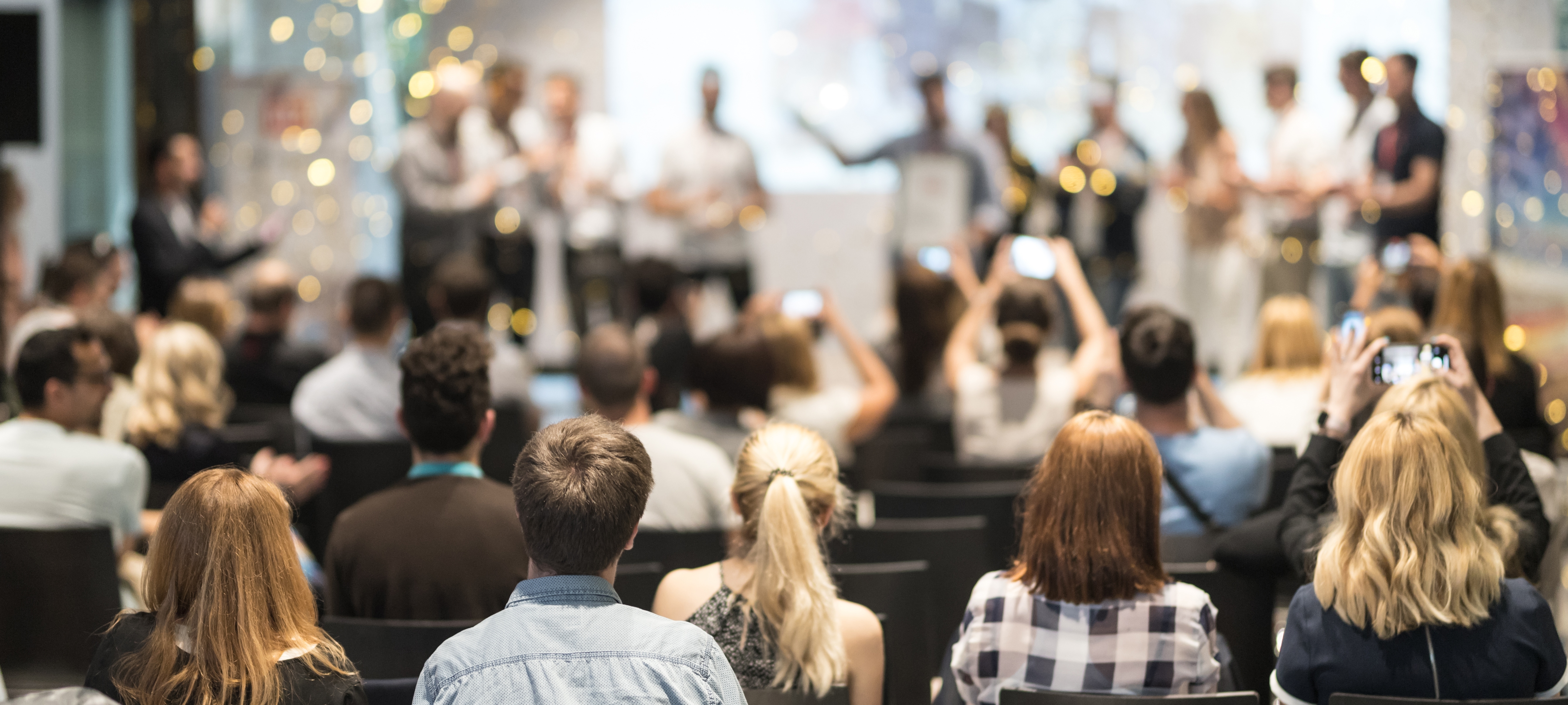 Social
Catch up with the latest from the Conference & Awards from LinkedIn and Instagram channels.
Event Director
John Legg
general@fjconference.com | 07764 650656
Sponsor/Partnership
Lisa Williams
sponsor@fjconference.com | 01424 834829
Marketing
Catherine Earle
CSJ Public Relations | www.csj-pr.co.uk
Delegate
Tracy Legg
delegate@fjconference.com | 07749 289582
About Us #
The Furniture & Joinery Conference has been created as a dedicated platform for our industry, to gather and discuss important issues facing our sector. On an annual basis, the industry's leaders, champions and trade organisations will assemble to provide an informed and practical narrative helping to guide our industry and inform and drive the industry agenda.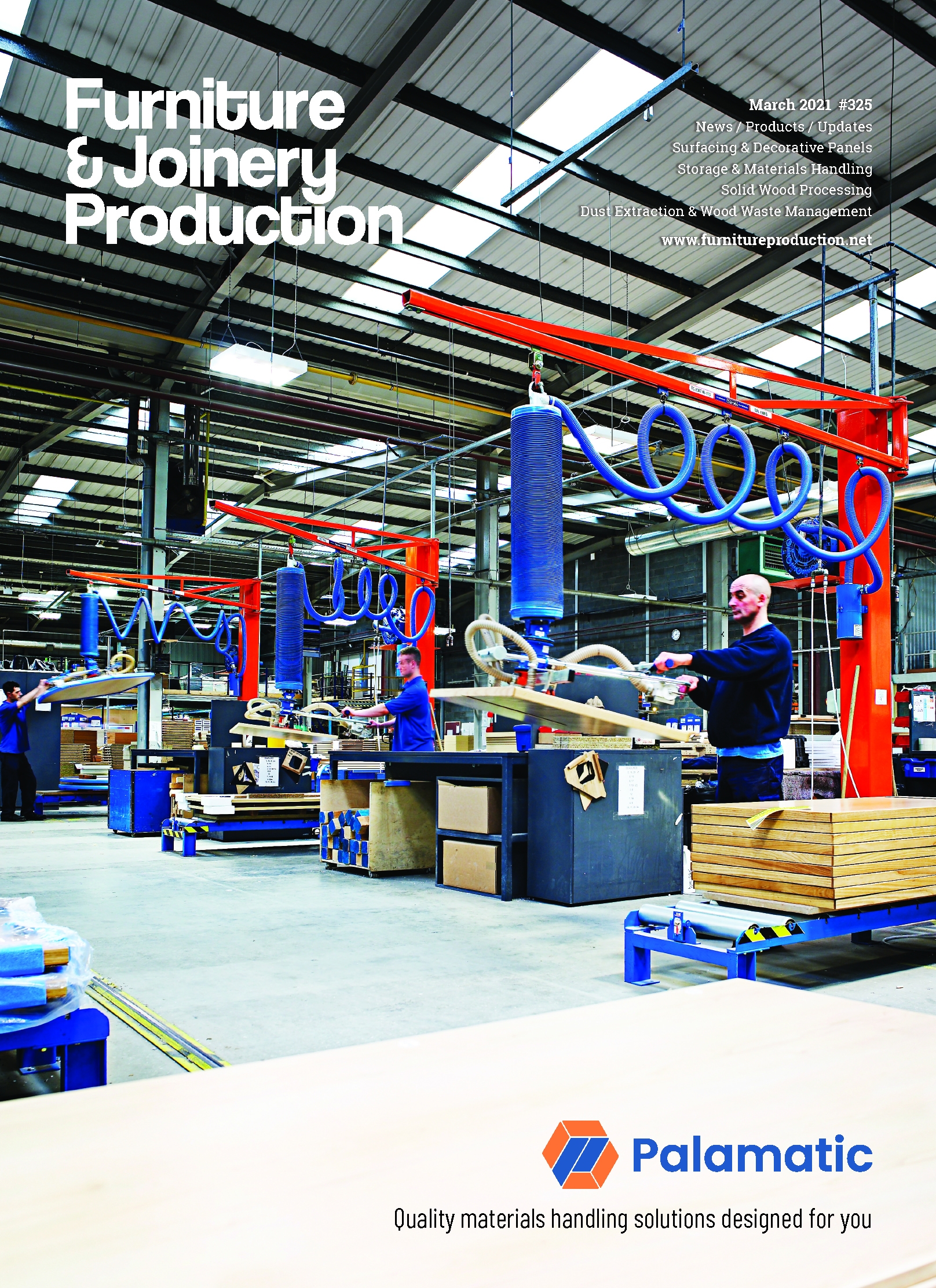 Well known to most in our industry, Furniture & Joinery Production's respected magazine and website have provided an on-going dialogue for the furniture and joinery industry.
The team behind the title at Media 66 is led by John Legg whose 30 years in furniture trade will help guide the breadth of content and context that the Conference will deliver.
John and the Media 66 team look forward to welcoming you this October at The Vox for the inaugural Furniture & Joinery Conference.